Housing plus high, unconditional support works best overall
Giving people free or discounted housing for an extended period of time, in addition to active and individualised support, leads to greater housing stability compared to any other approach.
Basic, unconditional accommodation may do more harm than good

Housing stability outcomes are worse for those receiving basic unconditional accommodation compared to all other interventions, including those who are receiving no intervention (the control group).
Most of the time, doing something, is better than doing nothing
With the exception of basic, unconditional accommodation, all other accommodation-based services were better for housing stability compared to doing nothing.

IMPLEMENATION MESSAGES
As well as looking at what interventions work, and work best, the review also explored how interventions work, and what contextual factors are important when implementing accommodation-based services.
Context
Finding accommodation for those who need it can be hindered by supply and affordability in the housing market. State support for people who are homeless varies globally. If the support systems in place are not adequate, it can influence some of the public prejudice and stigma surrounding homelessness.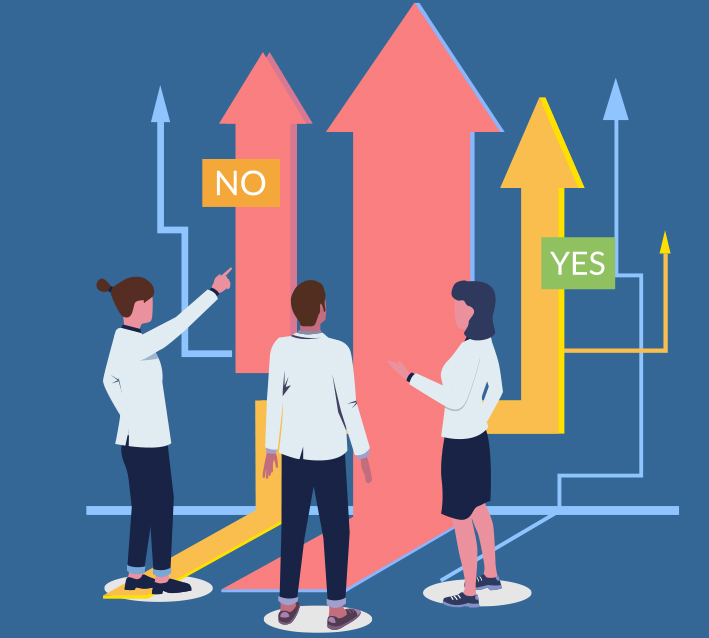 Clear identification of suitable users, referral routes and approaches to prioritisation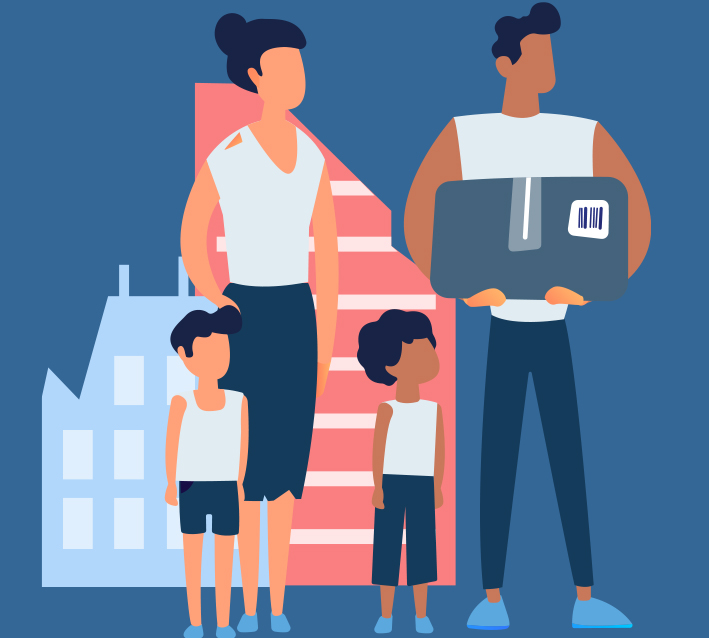 Effective and meaningful engagement with users and involving people in decisions about their housing and support, was a factor in outcomes and user satisfaction.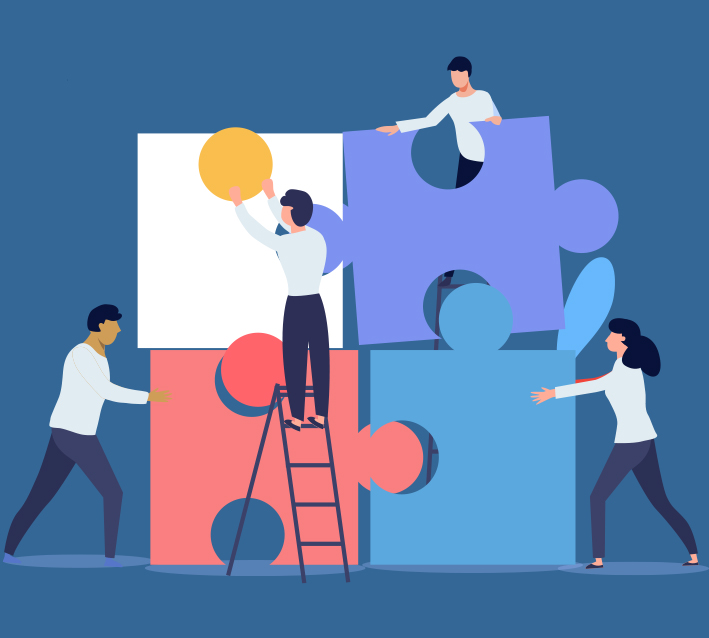 Many of the features of a person-centred and holistic approach including flexibility in support work, a non-judgemental approach and excellent communication.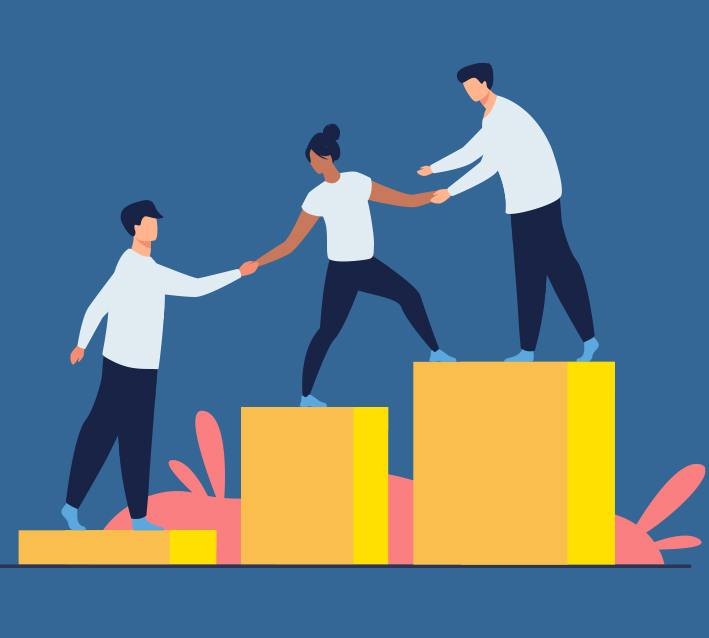 The time and knowledge to assist with navigating systems, like those used to secure accommodation, for example, were also identified as enablers to housing stability.